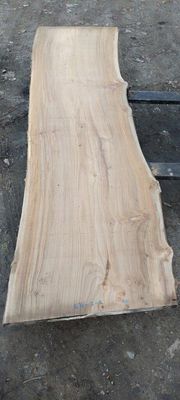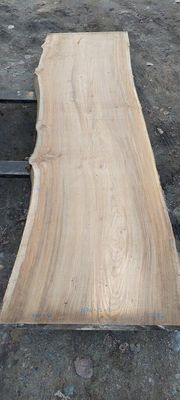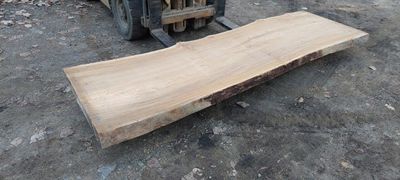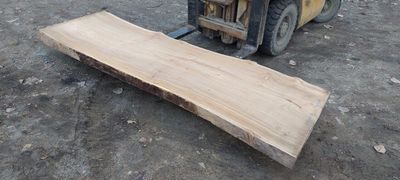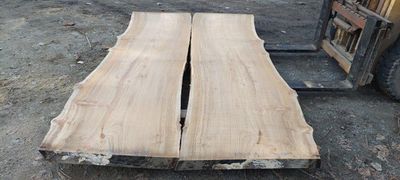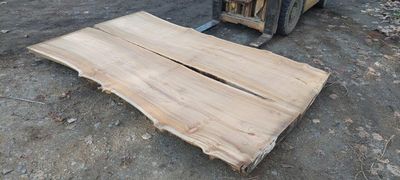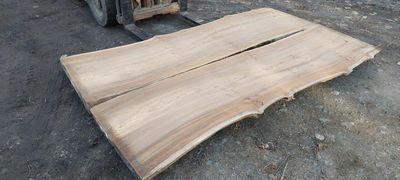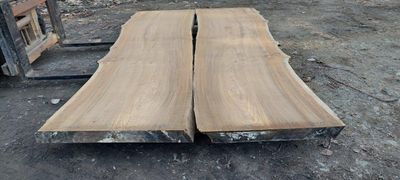 Elm-Slab-1676-2-2-SLP
Elm
$2,423.27
Large Premium Elm Slab, nice wood, easily worked, stable with attractive grain, few defects, takes stain evenly. Presently air dry, suitable for; Large Table, Kitchen Bench, Island Bench, River Table, Side Table, Desk, Bathroom Vanity and more. A second slab is available 1676-2-1 which together with this slab can form a Mirror Matched Pair, suitable for Large table or Island Bench top. We offer kiln conditioning and resawing services to provide a flat dry slab suitable for the wood worker to future finish with thicknesser, sander, cnc or router sled.


Packet / Piece No: 1676 / 2 / 2
Species Code: ULPRO
Species name: Ulmus procera
Name: Elm
Green /Air Dry / Kiln: AD
Rough Sawn / Dressed: Sawn
Type: Slab MM
Exotic / Indigenous: Exotic
Origin: Europe, grown in Aotearoa - NZ
Durability: Non-Durable
Hardwood / Softwood: Hardwood
Suitable for Outdoor Use: No
Hardness: Moderate to Hard
Strength: Medium Strength
Colour: Silver to Golden Brown

Milled Thickness (mm): 83
Milled Width (mm): 800
Milled Length (m): 2.8

Grade Thickness (mm): 80
Grade Width (mm): 800
Grade Length (mm): 2.8

Grade: SLPM
Density (Kg/m3): 650
Vol (m3): 0.1792
Weight (Kg): 116.5


The freight charge is an estimate for main center freight deport delivery. The freight charge is treated as a deposit. We will provide an updated estimate after purchase, prior to dispatch. We will then give either a refund or request an additional charge in line with the provided estimate. We can only list either a South Island or North Island estimate in the shop freight options. e.g. Hamilton to Blenheim or Hamilton to Dunedin, we list the Dunedin cost estimate.
OR
You can request 'Pickup' in shop at purchase to collect at our yard, or we can then arrange a specific estimate for delivery to freight deport or to your door.
SKU: 1676-2-2