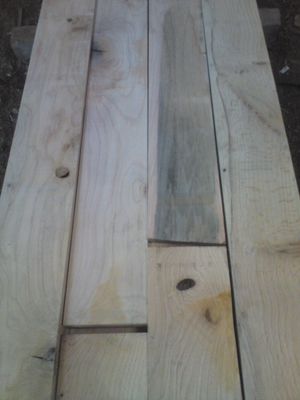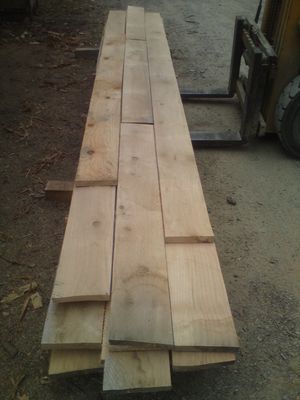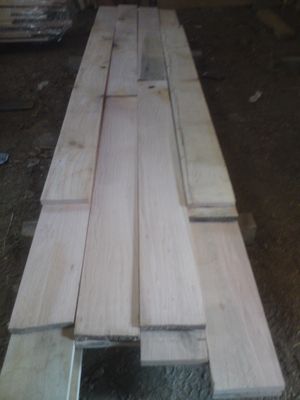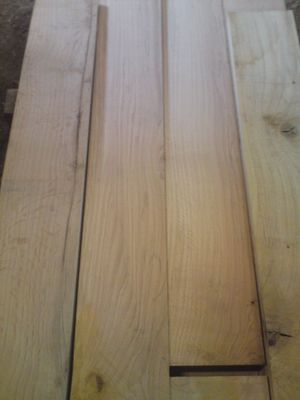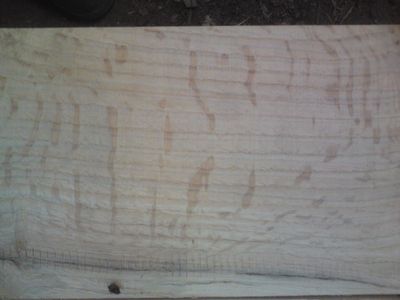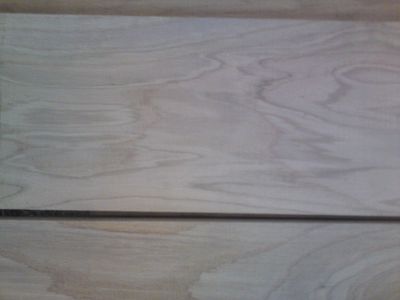 Pin Oak - Machine Dressed - 1323-195x23
Pin Oak
$1,486.47
Small pack of kiln dried, skip dressed Pin Oak, one of the Red Oaks. A mixture of grades from knotty to clear boards. The boards are no thicker than 23mm, one face dressed the other partially dressed, one edge straight the other no wider than 190mm. Seven pieces 145mm and two pieces 95mm. Ideal for a cabinet maker or for further machining into D4S, T&G or TGV. Full packet list available on request, lengths, grades.
Name Pin Oak
Species Code QUPAL
Species Name Quercus palustris
Packet 1323
Indigenous/Exotic Exotic
Hardwood/Softwood Hardwood
Durability Non-Durable
Outdoor Use No
Dryness KD
RS/Dressed D3S, 195x23
Type Machined / Dressed
Count Gross (X) 56
Volume Gross (m3) 0.49
Linear Gross (m) 118.3
Count Net 56
Linear Net (m) 118.3
Volume Net (m3) 0.49
Min Thick (mm) 23
Max Thick (mm) 23
Min Width (mm) 195
Max With (mm) 190
Min Length (m) 0.9
Max Length (m) 4
Average Length (m) 1.8
Cover (m2) 23.1
Price ex RF Yard.
SKU: 1323-195x23