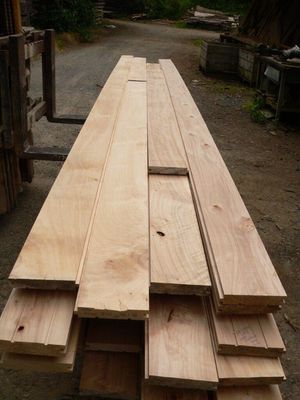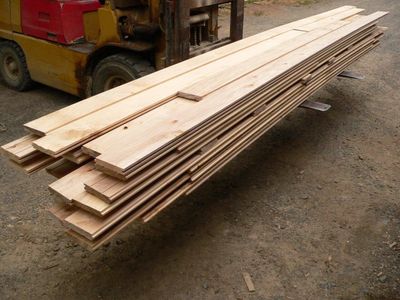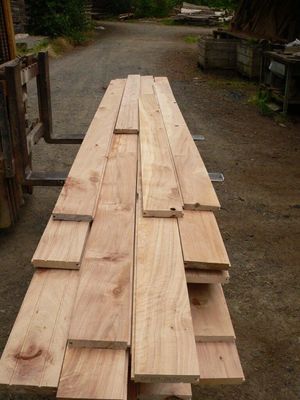 Yunnan Poplar TG Flooring - Machine Dressed - 1305-128x24
Yunnan Poplar
$1,013.57
Yunnan Poplar T&G flooring, warm to touch, ideal for barefoot living, study or workshop flooring. Poplar is a tough wood able to stand heavy impacts, but also warm and forgiving on joints for those standing.
Name Yunnan Poplar
Species Code POYUN
Species Name Populus yunnanensis
Packet 1305
Indigenous/Exotic Exotic
Hardwood/Softwood Hardwood
Durability Non-Durable
Outdoor Use No
Dryness KD
RS/Dressed TGA,128x24
Type Machined / Dressed
Count Gross (X) 42
Volume Gross (m3) 0.50
Linear Gross (m) 110.8
Count Net 42
Linear Net (m) 110.8
Volume Net (m3) 0.50
Min Thick (mm) 24
Max Thick (mm) 30
Min Width (mm) 128
Max With (mm) 150
Min Length (m) 1.8
Max Length (m) 4.8
Average Length (m) 2.8
Cover (m2) 14.2
Price ex RF Yard.
SKU: 1305-128x24